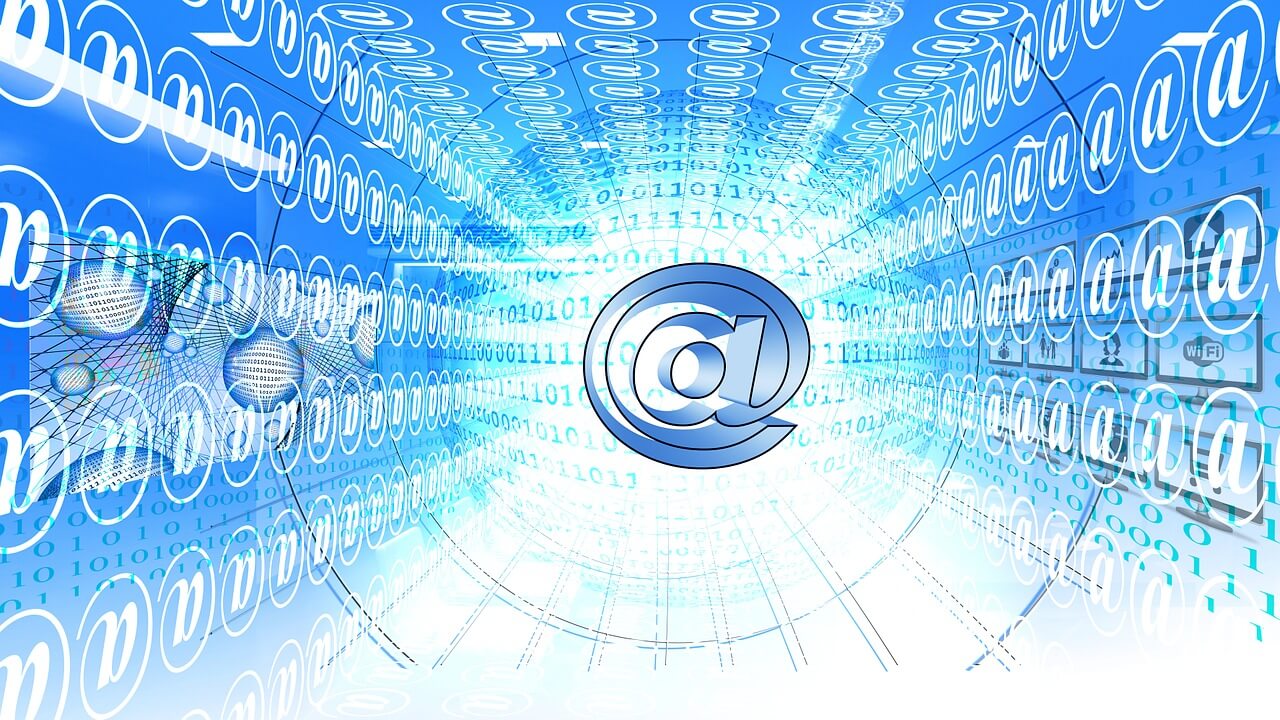 First email marketing step – build your list
Starting a new business is hectic. Covering off all the little bits and pieces is hard. For example, email marketing. That's the fancy name for sending your customers regular email. When we started our bakery, we included a newsletter sign up form on our website. And it grew at launch while there was the normal uptick in the buzz about the opening of a new spot. Then it leveled off. And while consumed by the day-to-day of the business, it became a relatively fixed number. Oh sure, we would promote it through our social channels every once in a while, but the numbers were lagging behind the growth we saw on Facebook, Twitter and Instagram.
One day I was rooting around in the filing cabinet and saw a clipboard and a pile of legal pads. Hm. What could it hurt? So I printed a label for the clipboard that just said "Sign up for our weekly email newsletter." Then I wrote columns for people's first name, last name, email address and confirmation that they were 13 years or older. I put it in the front of the house with a pen in an out of way spot next to a couple of potted plants. And people signed up. Lots of people. Like 50 in just the first couple of weeks. *facepalm* So simple, and yet it took me many months to think of it.
A physical sign-up sheet is the simplest way to start your email list, and it doesn't even require you to have picked your email marketing tool. From day one, have this on the counter, and you'll build a nice little list.
Future posts will cover picking an email marketing tool, other ways to grow your list, content ideas and more.