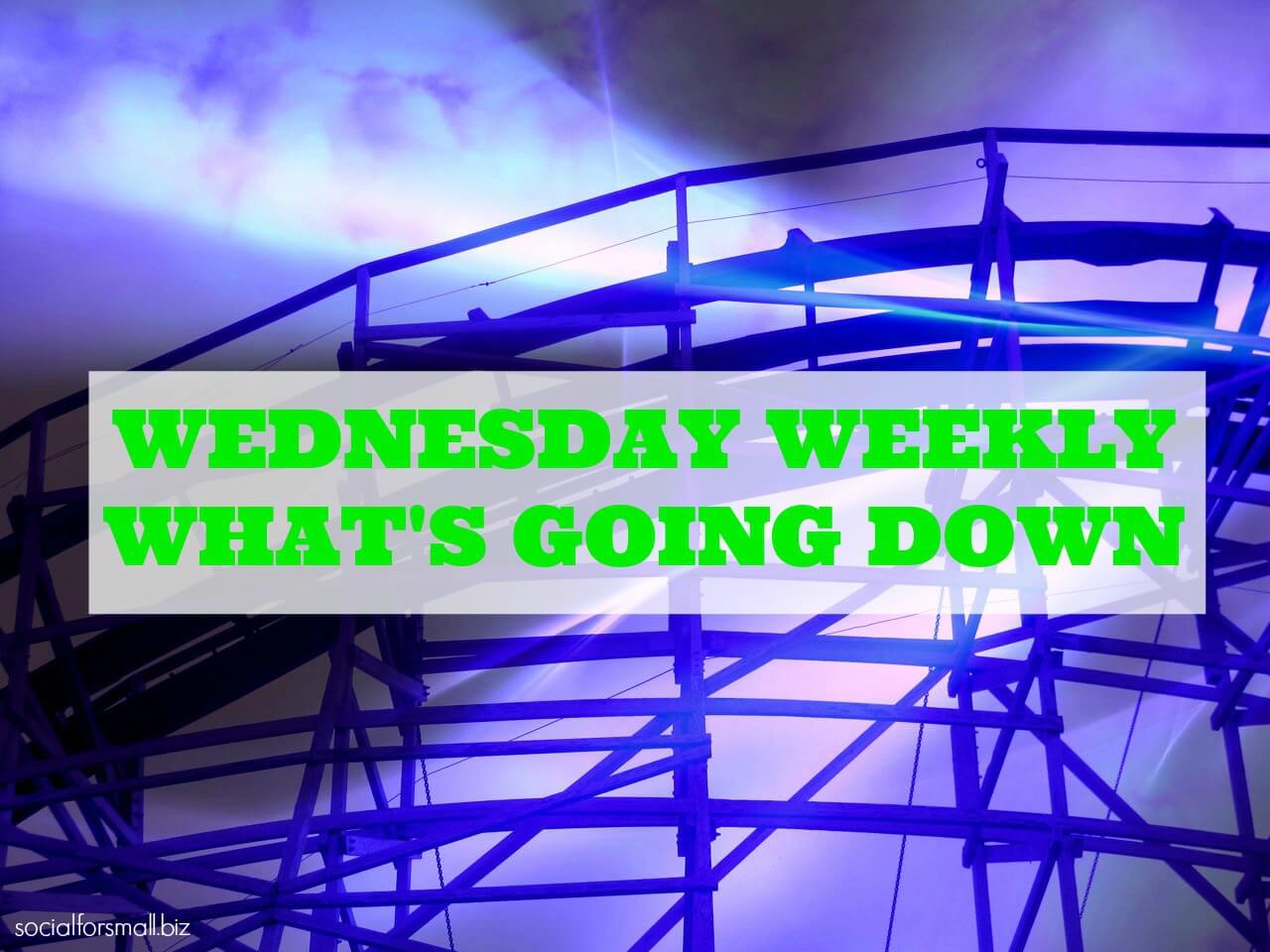 Wednesday Weekly What's Going Down
It's time once again to bring together the most interesting news in online marketing for the week.
Lots of brands participated in Back to the Future Day on Twitter. ClickZ has the good, the bad, and the meh.
Small Business Trends Community Marketing Tips
I heard you like roundups, so I included a roundup in my roundup. But this one is full of marketing tips for small businesses, including one from us, so it's right up your alley.
7 Essential Elements of Effective Social Media Marketing
Before you go crazy with social media, are all of your ducks in a row? This Copyblogger post will help you make sure they are.
What's the Frequency, Kenneth?
You probably know that email marketing can be a powerful way to reach your customers, but this post will help you find out how often you should be emailing.
4 Killer Branding Guidelines for Social Media
These are the basics you need to cover if you are going to be successful on social media.
How to Choose Your Social Media Tone of Voice
Before your business gets started on social media, you should decide what kind of tone of voice it will have. You'll want to determine that tone and then stick to it for consistency's sake.
5 Mistakes to Avoid in Your Holiday Sales Email
When developing your holiday emails for this season, keep these things in mind to make the most of your efforts.