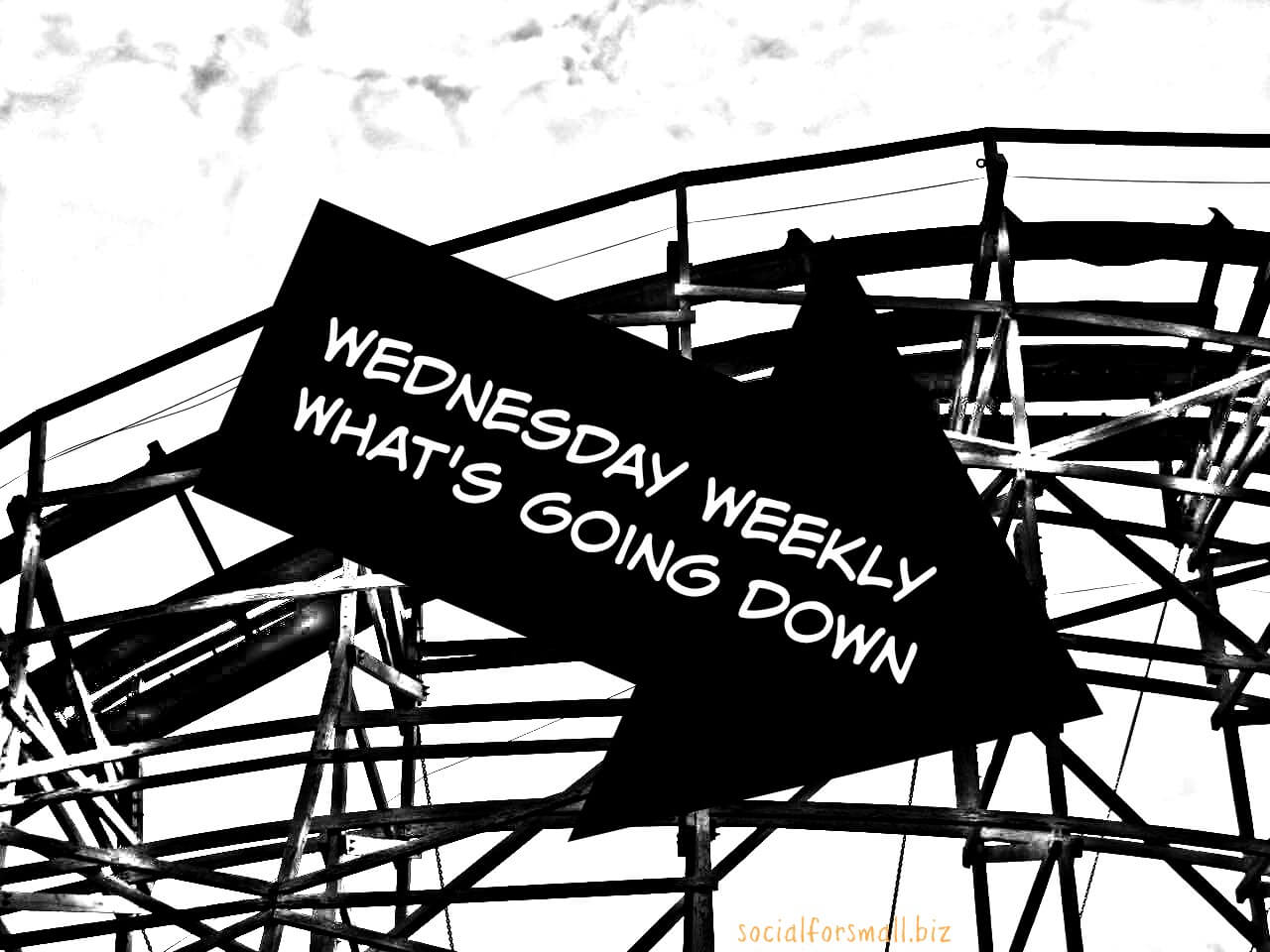 Wednesday Weekly What's Going Down
It's that time of the week again when I give you a little capsule of links with what's been going on in online marketing for small businesses.
Do you have a retail business? Are you on the list to get your Facebook Bluetooth Beacon? No? Then do it! It's free (for now) and gives you the opportunity to connect with your customers in a new way.
I feel a post brewing about the various changes with Twitter. One of them is that the favorite stars have been replaced by like hearts. I don't feel like it matters very much, but people are seriously and tongue-in-cheek upset.
Even if you have a system in place for finding content to post to your social media accounts, sometimes those wells run dry. See if any of these 9 tools can help you with your content curation.
It's that time of year when many businesses step up, or start up their email marketing efforts. Make the most of your email program by running through this list of 17 common mistakes.
These are great tips for small businesses that work in large cities just as well as small communities. Find your community and become active in it.
This essay turns the "find your passion" mantra on its head. Instead, find your priorities. Food for thought for any business owner.