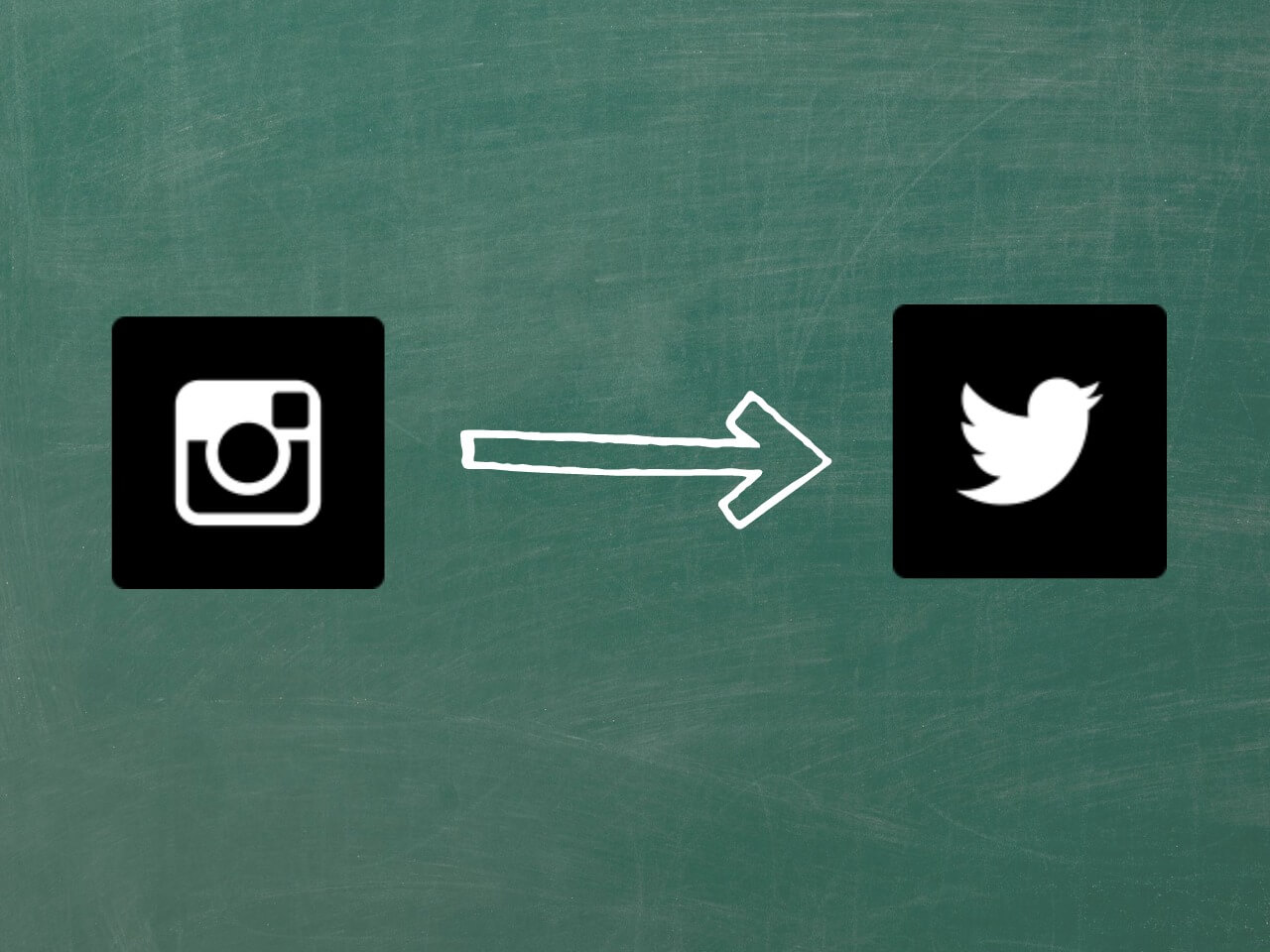 How to make your Instagram photos appear in your Twitter stream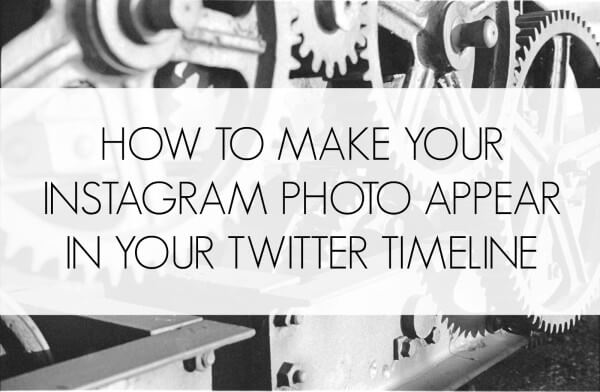 When you use Instagram and are about to post, you know how it gives you the option to send that post to Twitter? It seems like a good shortcut, but if you do use it, it looks like this in the Twitter timeline.

Oh, where's the pic? It's there, but you have to click on it to see it. Bummer. If you post a pic to Twitter through Twitter (or Buffer, but that's another post), it looks like this in the timeline: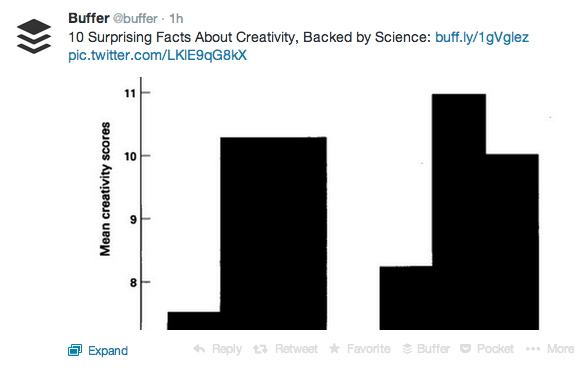 Much better! Now you have something that will catch your follower's eye as they scroll through their stream. And more than just catch their eye. Buffer found that their tweets with images received 89% more favorites and 150% more retweets. Bet that got your attention!
Okay, so you're probably convinced by now that having images show up in the Twitter news feed is a good thing. But you aren't really excited about having to post on Instagram AND Twitter separately. But there's a way around that, to make your Instagram photos appear in your Twitter stream.
There's a really cool service called IFTTT (if this then that) that enables you to do all kinds of things with various "channels" using "recipes." Don't worry, you don't have to know code or write recipes yourself. You can find one already created to do what you want.
For instance, you can use IFTTT to automatically post your Instagram pics to Twitter as a pic.twitter.com so it will show up on your timeline using this recipe.

Just create an account, connect your Instagram and Twitter accounts, then click the blue "use recipe" button on the recipe page. Now, every time you post an Instagram pic it'll be posted on Twitter too, expanded pic and all. Now, don't forget to deselect the button on Instagram that shares your Instagram posts with Twitter or you will get a double post, and that's annoying to people.
Now, what about the image itself? If you were a social media professional, you would optimize images for each account since they all have different display sizes in their streams. For instance, Instagram images are square and Twitter's are rectangular. If you want your images to look good on both, just make sure the gist of the image is communicated in the middle third of your Instagram shot.
For instance, here's a recent post on Instagram, square image and all: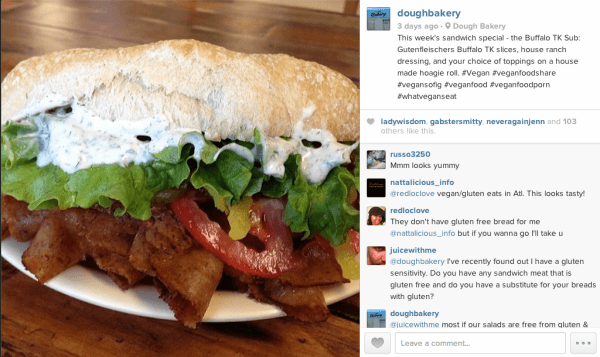 Notice how the mouth-watering part of the image is centered. Now see how it posted to Twitter: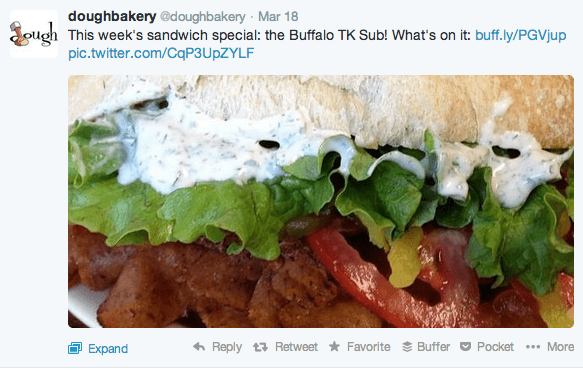 The "meat" of the image is still displayed. And if someone clicks, they will get the full square image posted on Instagram. Is it perfect? No, but it gets the job done.
And remember, just because you have automated your Instagram posts to Twitter, you still need to be aware of people reacting to your posts on Twitter. You wouldn't ignore your phone, so don't ignore customers trying to contact you online. Here are some ideas on how to stay on top of your social media accounts without going crazy.
UPDATE: Because this is one of our more popular posts, we made a how-to video showing you exactly how to do this. Check it out and we'd love a thumbs up if you find it helpful.