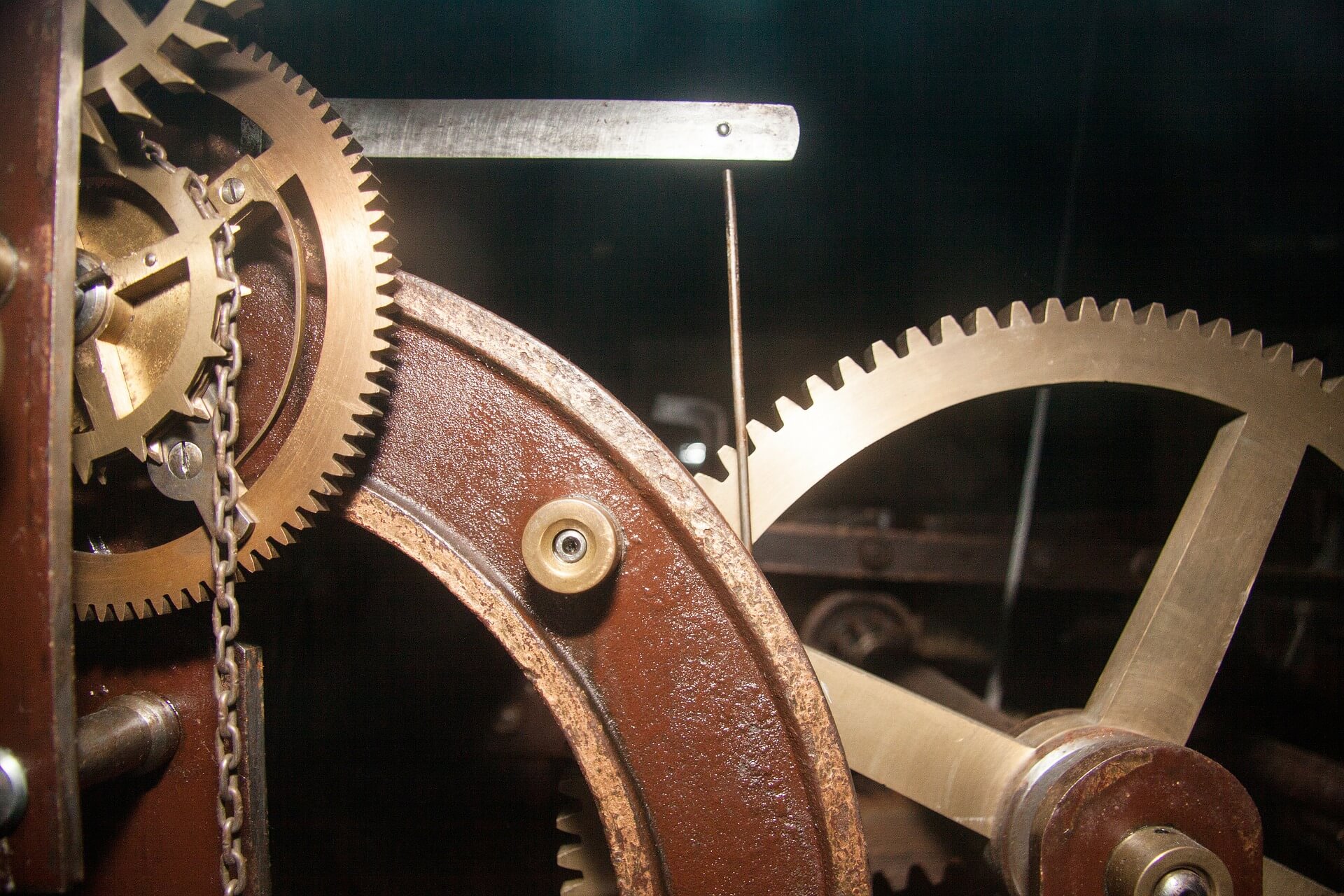 Social Media Automation Cons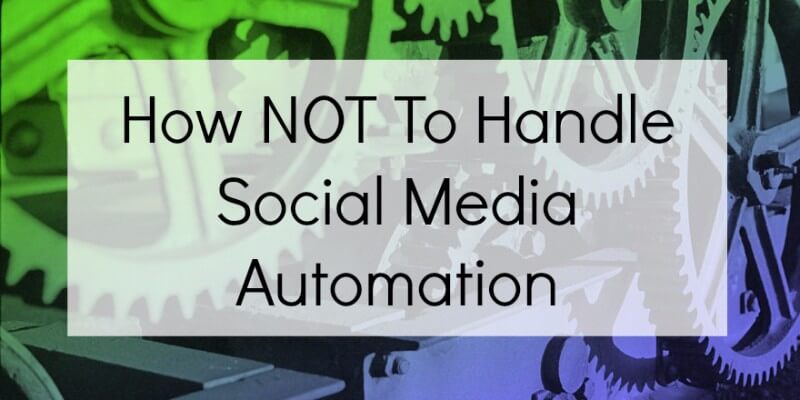 Okay, okay, yes, I have written several posts sharing social media shortcuts that involve automation. Social media automation in itself is not evil. But you do need to be mindful of it.
Automation implies "set it and forget it." But you can't do that with social media. When you post on social media, your followers expect you to answer their questions, for one thing.
Another concern when using social media automation is that it can make your account look robotic and, uh, automated. I've gathered a few examples and propose solutions, focusing on posts automatically sent to Twitter, since Twitter tend to end up being a dumping ground for automated content. Let's have a look.
Using Instagram to Populate Your Twitter Feed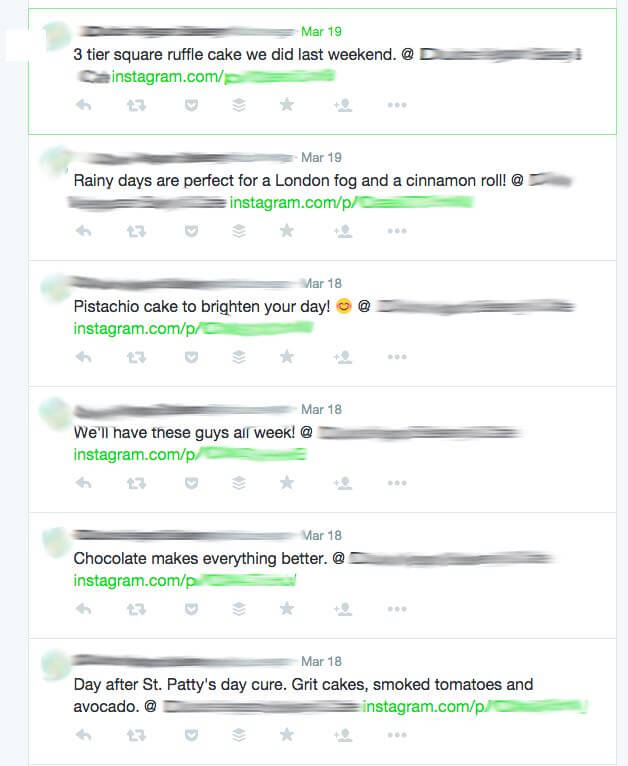 The image above is the Twitter feed of a local neighborhood bakery on Twitter. They have 1200+ followers, but their posts rarely have any engagement. Why? Because they have ticked that box on Instagram, that sends their posts to Twitter. And then they probably forgot they had a Twitter account.
I know that sounds harsh, but I've seen people try to interact with this account, and they received no response. So their followers have been trained not to engage because they won't get an answer.
What should they do? They don't have to post natively on Twitter. There's another option for them that's just as automated as what they are doing now. They could use IFTTT to have their Instagram photos post natively on Twitter by following these instructions. Then, instead of links, followers would see their creations.
But there's one more step. They need to make sure their Twitter account is set up to send notifications to someone that will take responsibility for answering them. They can still automate their Twitter account, but their followers wouldn't feel like they are getting Instagram leftovers.
Facebook to Twitter Automation With a Side of WordPress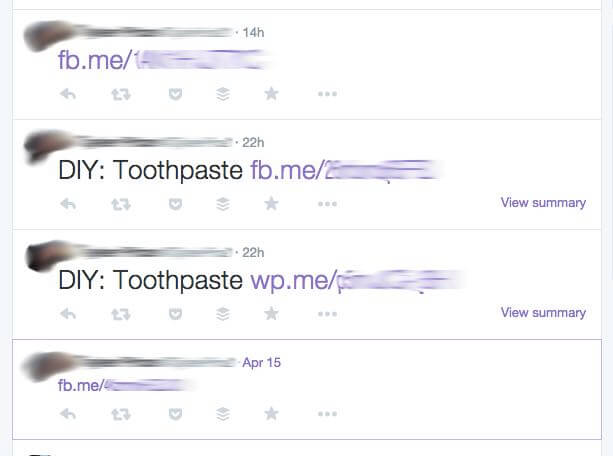 Oh boy, is this a mess. Let's start with the automated posts from Facebook to Twitter. Those are the fb.me posts. The first and last post in this example are probably images posted to Facebook without any description.
At some point, this person set their Facebook account up to tweet every post automatically. And then forgot about it. What makes me say that? Well, it looks like they also set up their WordPress blog to automatically tweet when they add a new post to their blog. But they also have it set to automatically post to Facebook when they have a new post. And that new Facebook post then tweets. Argh!
You see how not keeping your social media automation straight can turn into a mess. One way to help keep track it to look at your feeds every once in a while. See what it looks like when people visit you on that social media channel.
Pinterest and Tumblr Posts Running Wild Over Twitter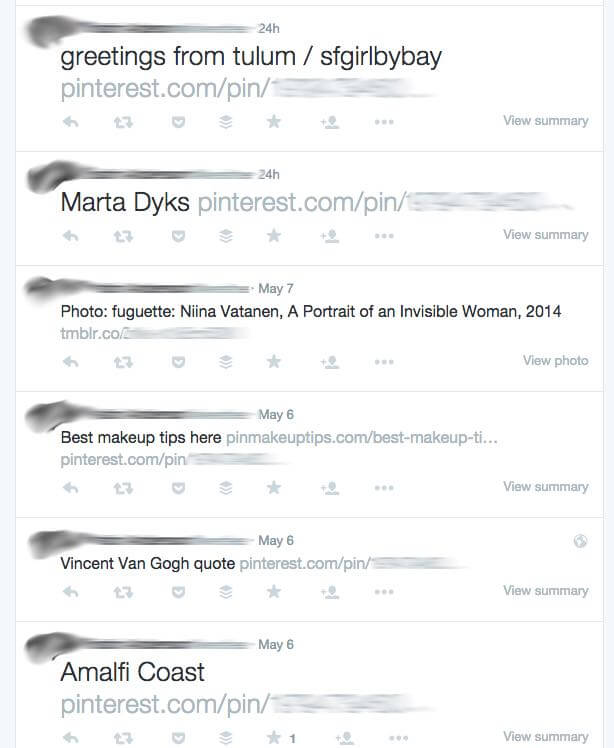 Having your Pinterest and Tumblr posts sent to Twitter as a default is not a good idea. Why? Because of the nature of both platforms.
Pinterest is not usually a "one and done" medium. People get sucked in and find themselves liking, pinning and repinning dozens of pieces of content in a sitting. As a matter of fact, it is recommended that brands post at least five pins and as many as 15-20 pins per day. Do you think anyone wants to see a string of 15-20 tweets that look like the feed above? Nope.
Okay, I'm not even going to pretend I know how Tumblr works. It might not be as overwhelming as Pinterest might be to a poor Twitter feed, but I'm sure that depends on the user. Automated tweets I've seen from Tumblr posts rarely add much to the Twitter news feed, as the example above shows. What would look better? Try this recipe for posting new Tumblr photos to Twitter. It works like the Instagram to Twitter recipe posted about earlier.
So no, I'm not a purist that is completely against social media automation. It's nearly a requirement for harried small business owners. But I am annoyed by poorly implemented automation when I encounter it in my feeds and your customers will be too. Hopefully, you have learned some tricks to help you with automation that won't drive away customers and clients.