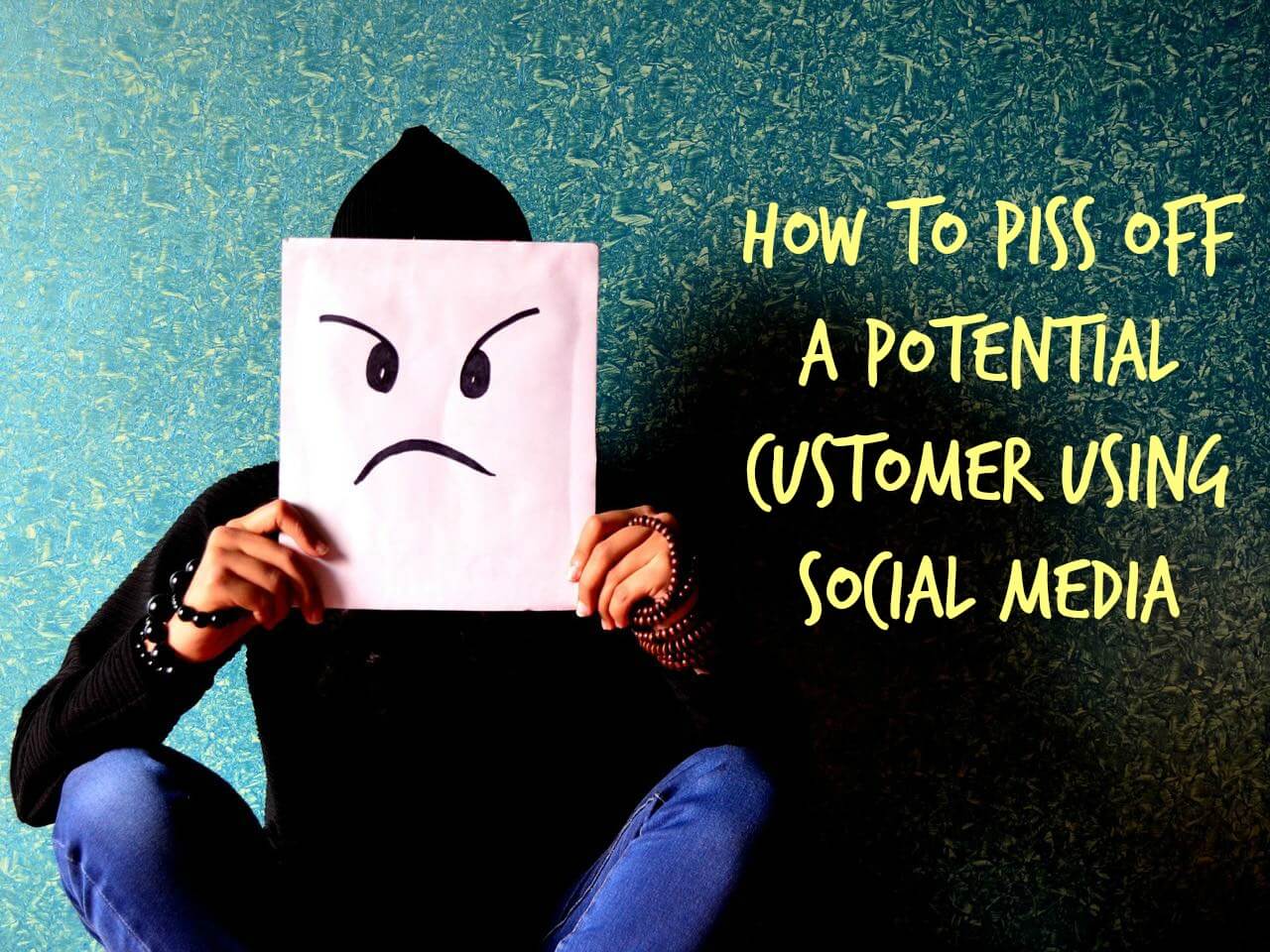 How to irritate a potential customer or influencer using social media
Sunday morning, in between batches of biscuits, I sat down to update our social media and found this posted on our Facebook wall: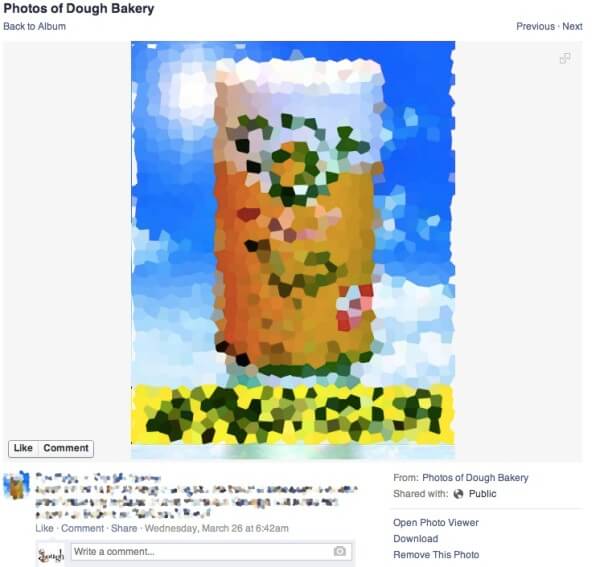 What, you can't tell what that says? Yeah, I did that on purpose. I don't want to punish this brand for being clueless or hiring the wrong social media manager.
The gist of it was "Hey, look at my product! Here's how awesome it is!" Just plopped on our wall. No offer for our customers. Not a message or email to us asking if it was okay. Just an ad posted on our Facebook wall, PLOP.
My reaction? HIDE. And now I have some not-so-nice thoughts about the company.
But this could have gone much differently with a little thought. We share a niche and our customers would very much be interested in their product. Heck, it's a vegan baking product, so WE might be interested in the product.
So, here are some of my suggestions for what they could have done differently:
It's a vegan baking product and we're a vegan bakery. Offer us samples to try.
Contact us and ask if we'd like to give our customers some samples.
Ask if we'd like to do a giveaway with our customers.
Ask if we'd be interested in carrying the product.
Buy some targeted Facebook ads. People who like veganism and baking. Boom.
Get on Pinterest and post recipes using the product.
So what do you think? Did they commit a great social media sin? How would you have handled it? Would you have simply hidden it, bitched about it and then moved on like I'm doing or would you have contacted them?