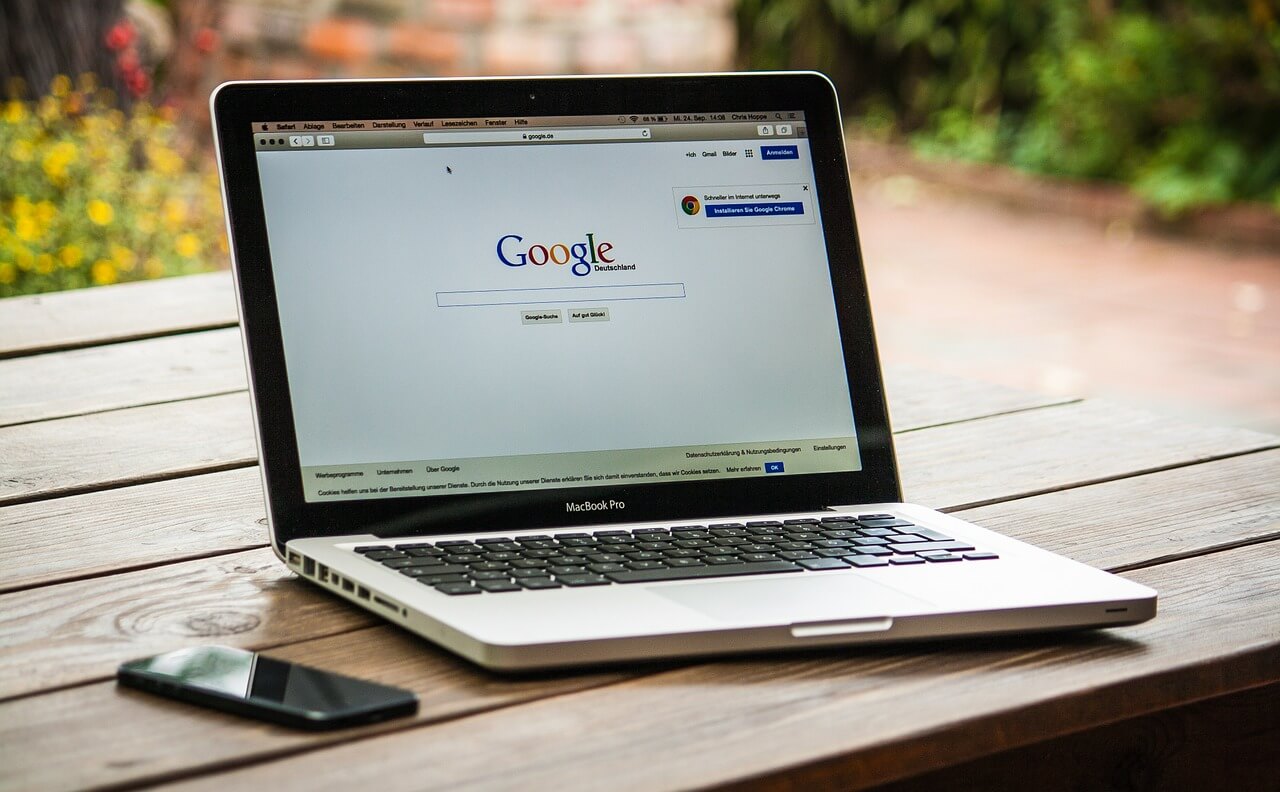 Use Google Alerts to track your business online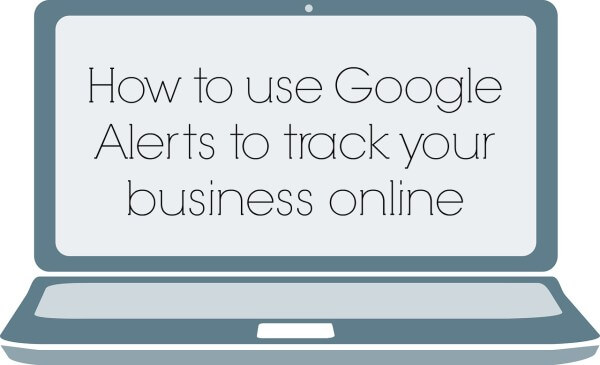 The over-sharing people do now on the internet can get tiresome, but for the small business owner, it offers a wealth of information. People post pictures of the restaurant meals they have, complain about bad customer service, recommend businesses to their followers, blog about the places they visit on out-of-town trips and more. The good, the bad and the neutral, you want to know what they are saying about your business.
Google Alerts is a free service that will send you an email when your business or brand is mentioned online. It only takes a minute to set up.
How to set up Google Alerts to track your business online:
Go to Google News
Put your business name in the search bar at the top. Use quotes around around the name if it has several words in it. Ex. "Fred's Auto Repair." You may need to play around with this if your business name is common. Adding your city outside of the quotes might help. Click the search button.
Scroll down to the bottom of the page of search results. Click the link "Create an email alert for "Your Business.""
Click to show more options. Here, change result type to "Automatic" so it will pick up all of the available sources.
Choose how often you want to be emailed, the type of results and email address where you'd like to receive them. If you use an rss reader like Feedly, you also have the option of subscribing to your results that way.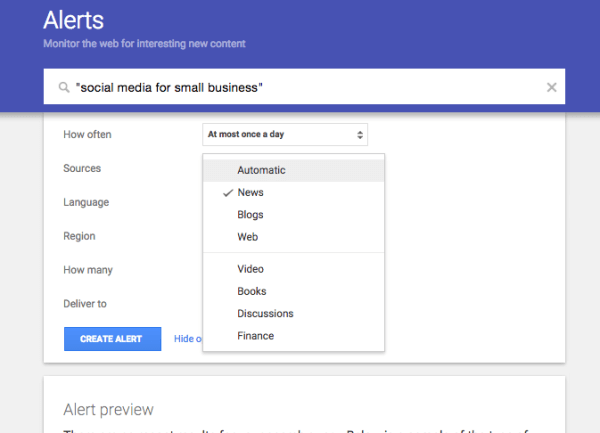 That's it! Now Google will track your business online and you don't need to set reminders to perform periodic Google searches for your brand. The results will just come to you.
Of course, Google Alerts aren't the only free option out there. In future posts, I'll talk about HootSuite, Facebook Graph Search, Instagram, Commun.it, Mention and whatever else I uncover.