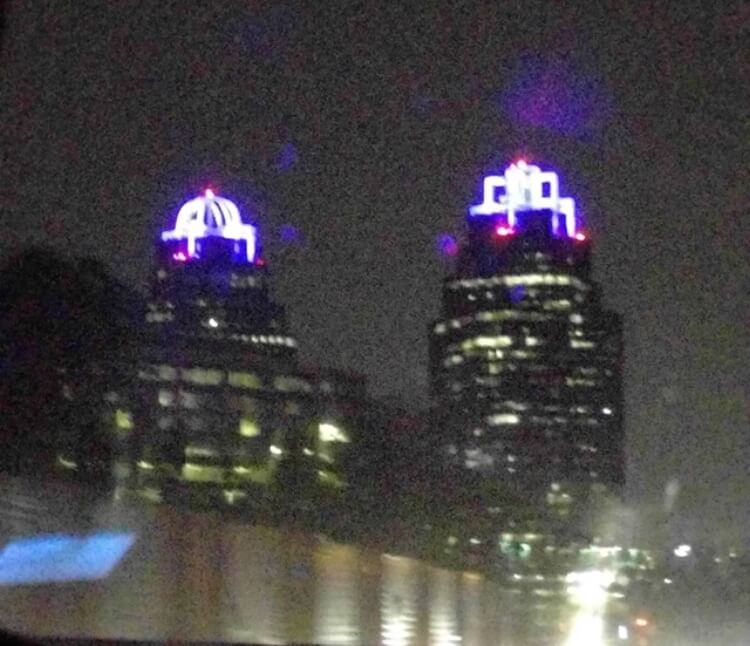 Prince Tributes – The Trickiness of Reacting to a Death as a Brand
Prince tributes are everywhere right now. But rather than do that, I thought I'd share my earliest memories of Prince.
The first time I experienced Prince was in 5th Grade. For show and tell, someone brought in Prince's self-titled album.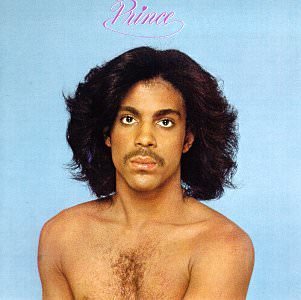 Oh boy did we giggle over that one! How scandalous his naked chest was!
Fast forward to a few years later. Being a somewhat devious teenager, I thought I'd put one over on my mom when I talked her into getting me 1999 for Christmas. And I likely did get one over on her. She probably didn't realize how inappropriate that album might be for a 14-year-old.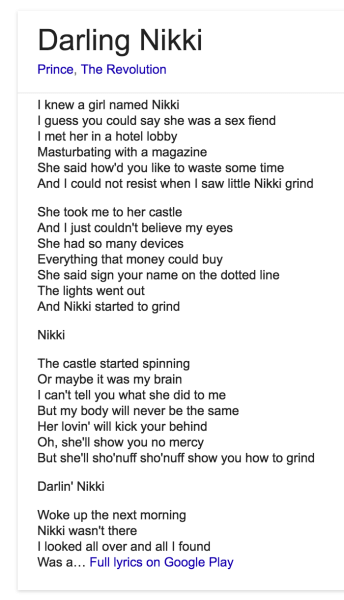 Along with millions of other people, news of Prince's death brought me equal parts of loss and nostalgia. Sure, people die all the time, and they're going to continue to die. But there are some people that you're sure will live forever. And Prince was one of those. Is. Because he will live forever through his music.
That's enough gushy talk. The real reason I'm bringing all this up is that it's understandable that a brand or business might have public reactions to news of this nature. But you need to take extra care when dealing with a topic this sensitive.
Brands React to Prince's Death On Social Media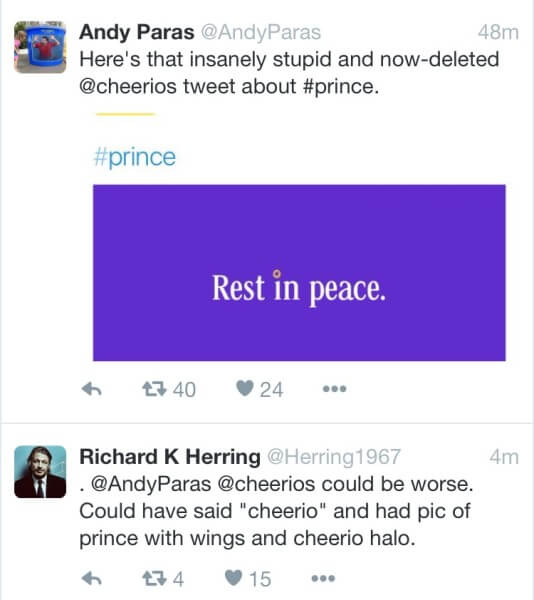 I'm not going to rehash how the big brands responded to Prince's death on social media here. Adweek already posted an excellent roundup, and I've nothing to add. So go check that out. The TL;DR here is to honor the man without being overly promotional. And I'd argue, avoid being promotional at all. It will rub fans the wrong way.
Offline Prince Tributes
What I'm going to add to the discussion is some examples of offline Prince tributes found in the Atlanta area.
The King & Queen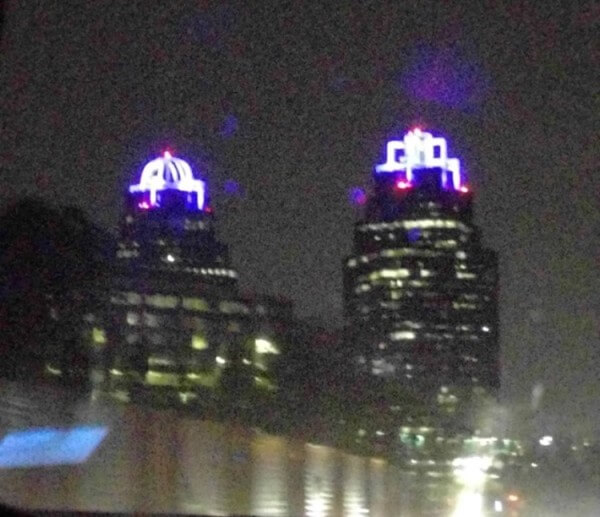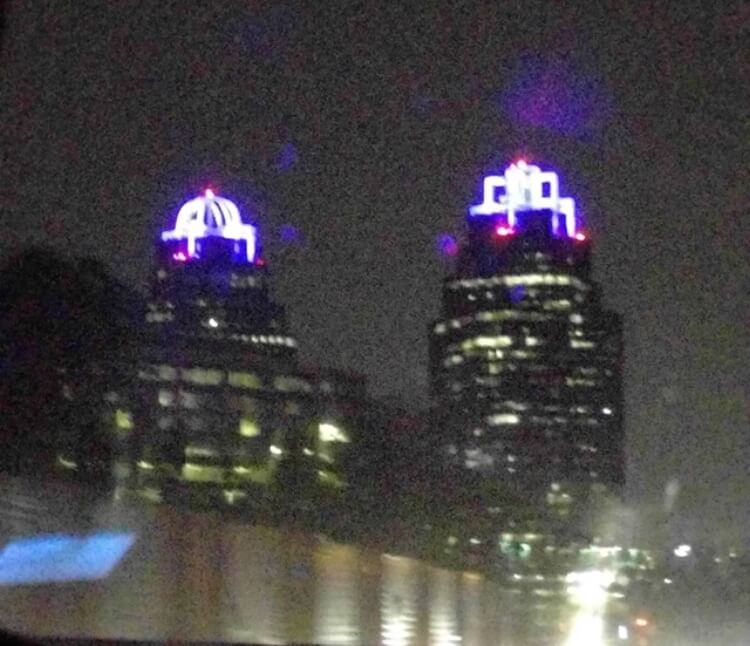 These buildings sit at a very prominent place just North of Atlanta in Sandy Springs where they stand by a major highway intersection, Georgia 400 and I-285. The King & Queen are always lit up, but different colors. Lighting the tops of the building in purple was a beautiful, subtle tribute.
The Corey Tower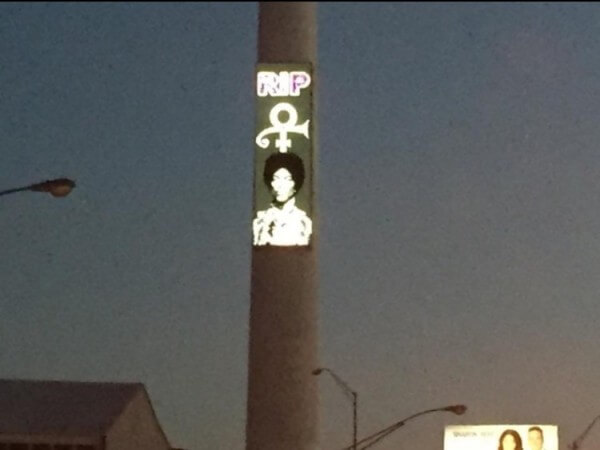 If you commute through downtown Atlanta, you are very familiar with the Corey Tower. It's a giant smoke stack looking thing that says "Corey" up the side right along I-75/I-85. The Tower had "Corey" painted along the side, but it now sports a fancy digital sign that usually just says "Corey." For its Prince tribute, the digital sign displayed his likeness, symbol, and RIP.
And then there's this menu.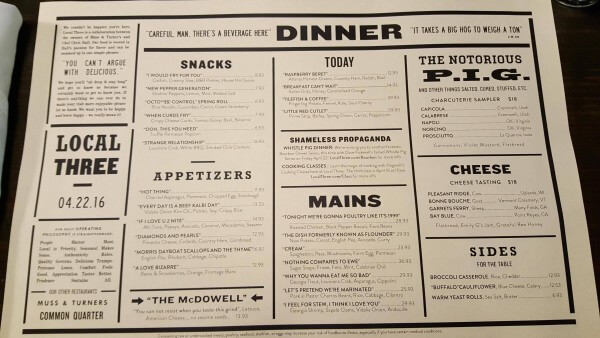 Some local restaurant thought it would be clever to create a tribute menu with ridiculous dishes like "The Dish Formerly Known As Flounder," "Nothing Compares to Ewe," "When Curds Fry," and "Let's Pretend We're Marinated." No. These menu items are tone deaf and disrespectful. I can't imagine anyone thinking otherwise, but feel free to disagree with me in the comments.
I've written about this topic a couple of times because I want you to think about what you are posting or using in any way for marketing purposes, especially when it comes to sensitive topics. If you have any doubt, just don't.