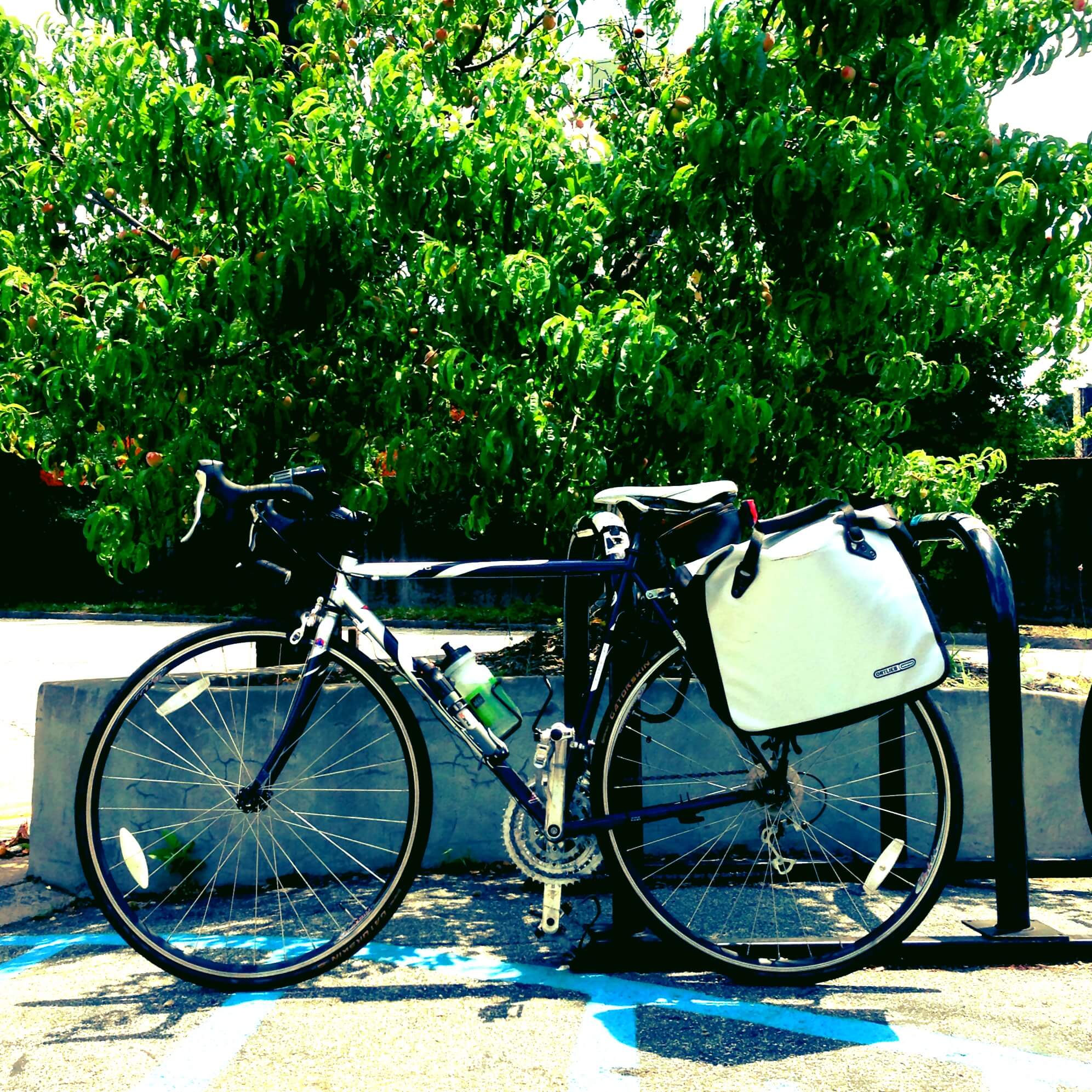 What I'm Working On Now
Business
Shift from client work to creating products.
Start building out more lead magnets (one already in play)
Continue fine-tuning site with new theme in place
Started using Nimble as a CRM. Still not sure it's a perfect fit.
Regular client work
Update this page more frequently.
Blogging the full-time RV experience at veganrv.com
Personal
The house is on the market & priced to sell!
Reading Dust by Hugh Howey
We've been living full time in the RV since September.
Still need to evaluate the contents of the RV. I've already got a small bag of stuff to donate. We'll find more as we realize that we don't need it.
Inspired by Derek Sivers /now page movement.